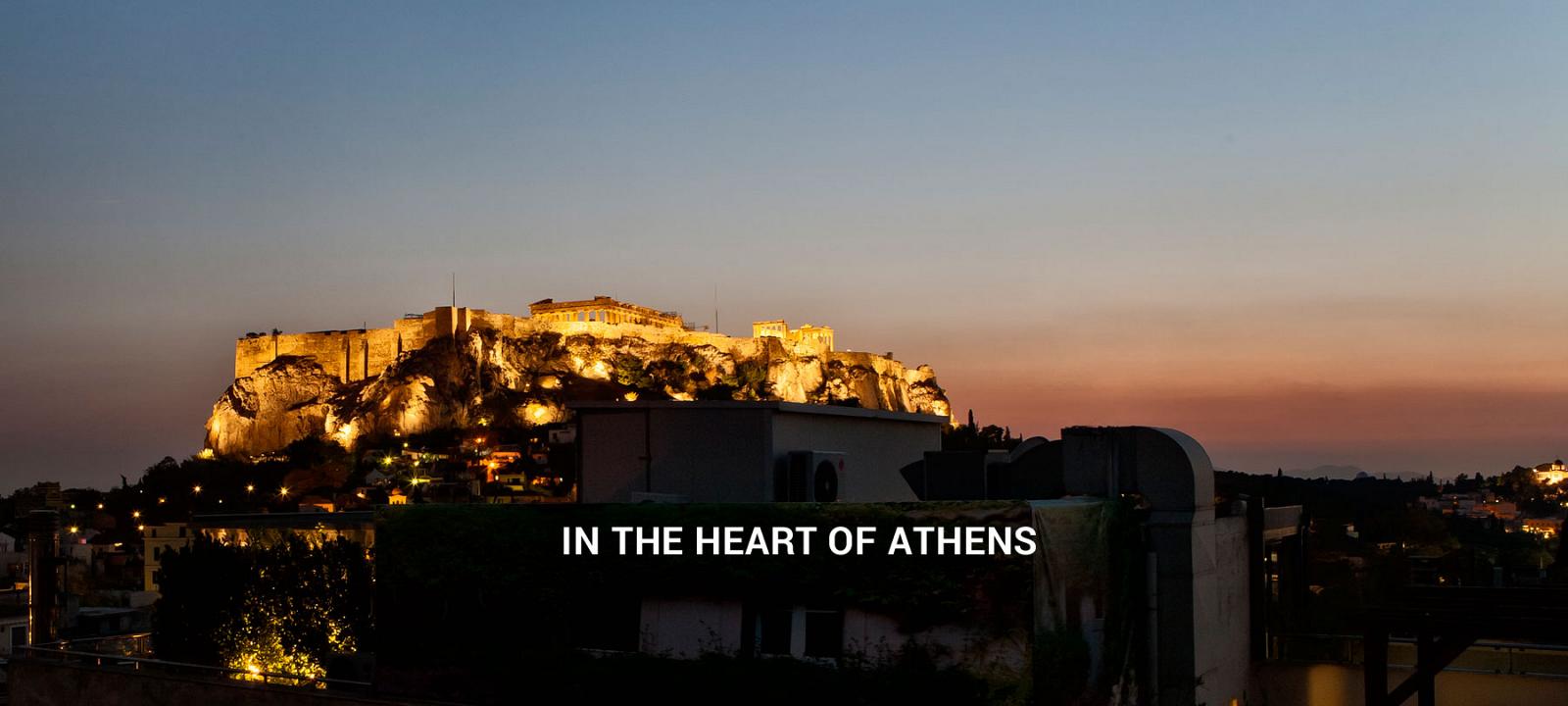 HERMES HOTEL ATENAS
Este complejo elegante y funcional dispone de habitaciones confortables y ofrece excelentes servicios, en un ambiente agradable.
Este hotel fue completamente reformado en 2004, y se encuentra ubicado en la famosa y excepcional zona de Plaka, una de las más exquisitas de Atenas.
El hotel es el punto de partida ideal para explorar la capital griega, ya que se encuentra muy cerca de los principales puntos de interés turístico. Situado en el centro de la ciudad, en la zona de Plaka, a unas cuantas manzanas de la Plaza Sintagma, junto a la zona comercial.
La Acropolis, los museos y galerias, el Parlamento y el mercado Monastiraki estan a pocos pasos. Disfrute de la terraza del hotel, con hamacas, y de las vistas de Plaka y de la Acrópolis que ofrece.
En el hotel podra relajarse en el dinamico bar-salon y disfrutar de un completo buffet de desayuno. Sala de estar con conexion a internet. Habitaciones nuevas de ambiente moderno.
Full Buffet Breakfast
Podrá disfrutar de un rico desayuno con zumos, huevos, queso, fruta, yogur, miel griega, ensalada de frutas, pan reciente, café y te aromáticos, croissants, etc.
FREE BREAKFAST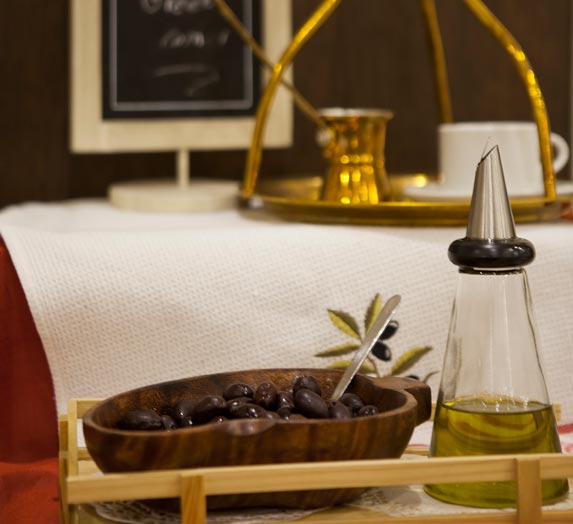 Servicios General
Rich Buffet Breakfast
Private Guided Tours
Internet Corner
Travel Assistance
Play Room
Free Coffee and Tea
FREE WIFI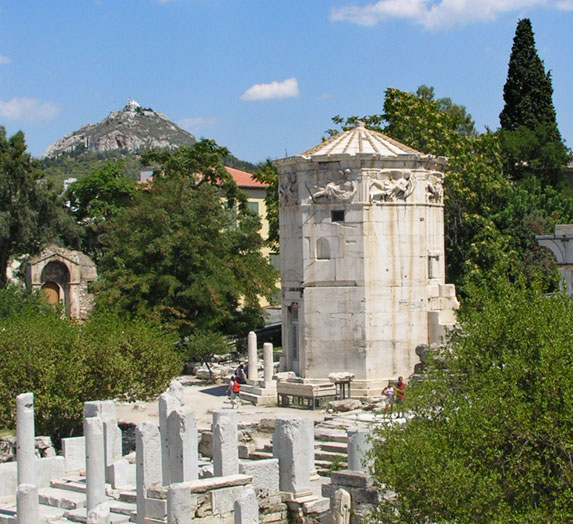 Just a few steps from the Acropolis
La conveniente localizacion y facil acceso del hotel Hermes lo convierten en la eleccion ideal para disfrutar sus vacaciones en Atenas.