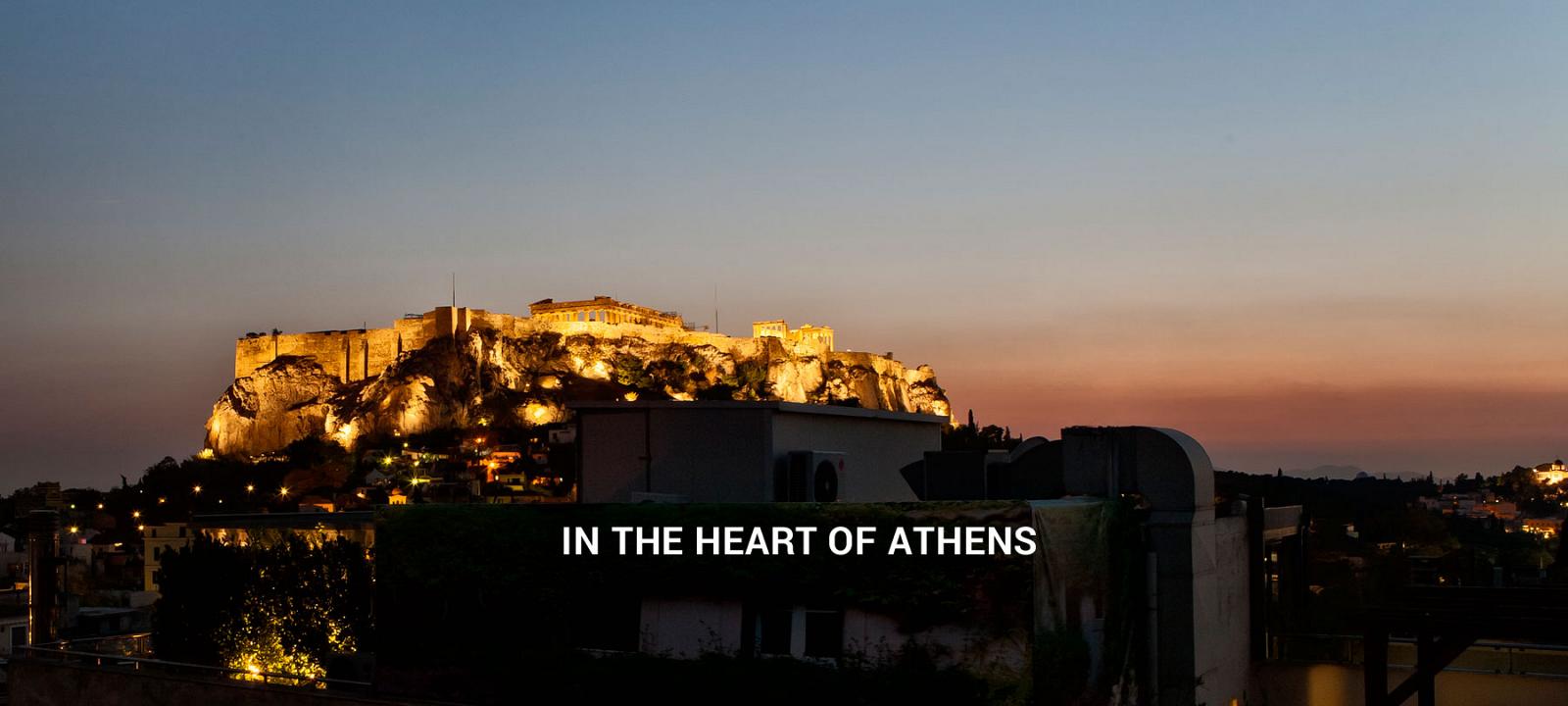 HERMES HOTEL ATHENS
Hermes hotel is a very modern boutique 3 star hotel in a top location! Situated at the exceptional and renowned region of Plaka which is considered to be one of the most exquisite areas of Athens. Hermes hotel is a small, stylish and functional complex of unique aesthetics and excellent organisation, which offers a synthesis of comfortable accommodation and qualitative services, in an relaxing environment. The hotel has 45 rooms, renovated in 2016 with a fresh atmosphere special touch and care to all little details.
Full Buffet Breakfast
Enjoy freshness and quality in our choices of international and Greek delicacies. For early departing guests, we offer continental breakfast all night.
FREE BREAKFAST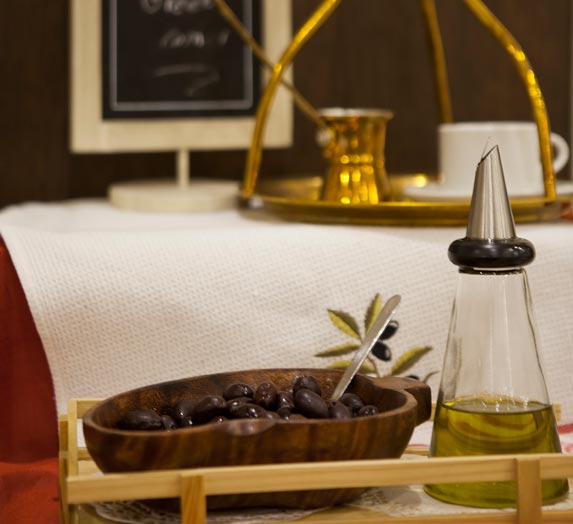 Facilities & Services
Rich Buffet Breakfast
Private Guided Tours
Internet Corner
Travel Assistance
Play Room
Free Coffee and Tea
FREE WIFI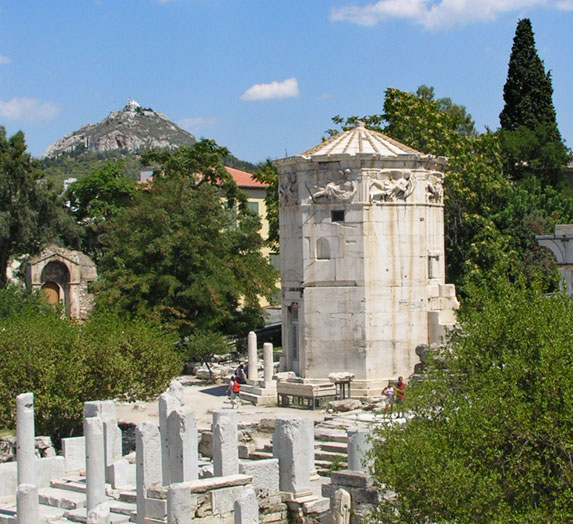 Just a few steps from the Acropolis
Hotel is located in Plaka, the historic heart of Athens in the shadow of the Acropolis, with an easy access to all attractive sightseeings in Athens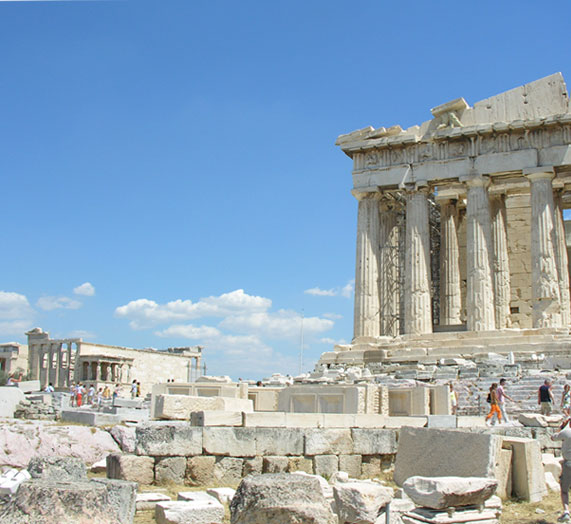 HERMES HOTEL
19 Apollonos Plaka/ Syntagma
GR 105.57 Athens Greece
Reservations Tel.+30 2103222706
Reservations Fax. +30 2103211800
Hotel Tel: +30 2103235514
e-mail:
hermes@athenshotelsgroup.com